April 19 2012: we've been on our adoption journey for 6 months, 3 weeks, and 2 days. I was thinking today about how I'm going to feel when we finally get on a plane to go meet our son....
I think I'm going to feel
surprised
that it's really happening. A sort of shock like
oh yea we'll be a family at the end of this!
Because right now the idea of that day feels more like a wispy elusive dream than something that will actually happen. It's going to be the best reality check I could ask for.
To make that reality seem more
real
, John and I are slowly putting together our little man's room. Last week we cleared out his room and set up his new bed frame. (Remember,
the one that made me cry?
)
Putting together IKEA furniture is always fun, isn't it? Like a marriage building exercise:
I struggle to make sense of the instructions...
... and John busts out the flesh hammer. Because going all the way down to the basement to get the real hammer is way too much work.
Look they even featured us in the instructions!
(You'll have to wait until we finish to see the rest!)
In any case, one of my sweet daycare girls noticed the change, so I explained to her that we're adopting a little boy and that's where he's going to sleep. She wondered about "adoption," so I explained about going on a plane, and getting our little boy, about how Mr. John and I are going to be his mom and dad. After nap that afternoon as we walked by his room again she said to me, "Miss Jill- your 'dopted boy's gonna sleep in there."
Bless her heart. Yes he will.
Someday
, right?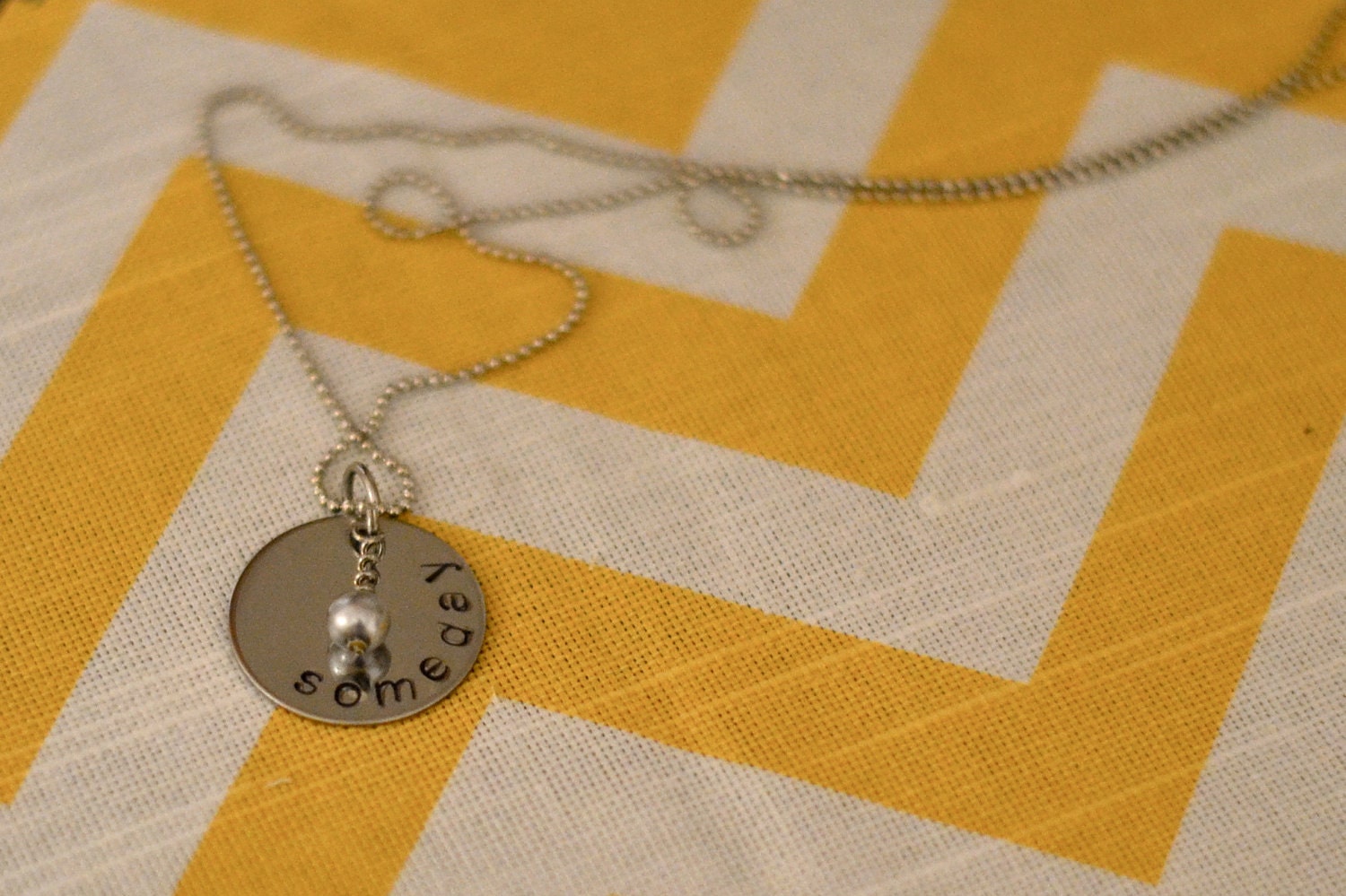 Despite the fact that I feel like we'll be waiting forever to bring him home, we're actually making progress in our adoption. Our dossier was sent to Russia on April 7 for translation! The next big step is getting officially matched with our little guy. I can't WAIT until that happens so we can share his name and picture! I am hoping and praying and praying and praying that will happen before Mother's Day. I have no idea if this is a realistic goal, but I would love it if you'd join with me in this prayer.
We also managed to get our fingerprints done early for our USCIS immigration paperwork! Our appointment was in May but we had heard from friends that sometimes you can go early and ask nicely if they can squeeze you in. There wasn't another soul waiting for an appointment when we went in, so although the officer wasn't super happy about our early arrival, they took our prints and sent us on our way. Another step closer to our baby boy.
And finally, we've read that the US/Russia adoption agreement has been brought before the Russian legislature for ratification. That happened May 30 and we're still waiting to hear if any progress has been made. We're optimistic.
As always we ask that you would continue to pray for our little guy, especially that he would bond securely with one or two of his nannies. This is so crucial for healthy development, especially at his tender age, and will make his ability to bond to us much easier once he comes home.
All for now! xo